Services
Innovators in the art of specialist glass
With the help of our inhouse interior designers, we can create your bespoke vision into a reality and provide you with an artistic glass solution like no other.
Bath Screens
Our Screens provides a contemporary replacement for the unsightly shower curtain. Bath Screens can be custom made to various sizes, shapes and finishing effects.
Made to measure sliding screens that ensure maximum ease of access is gained. Thus utilising the available space to create a comfortable and clean bathing experience.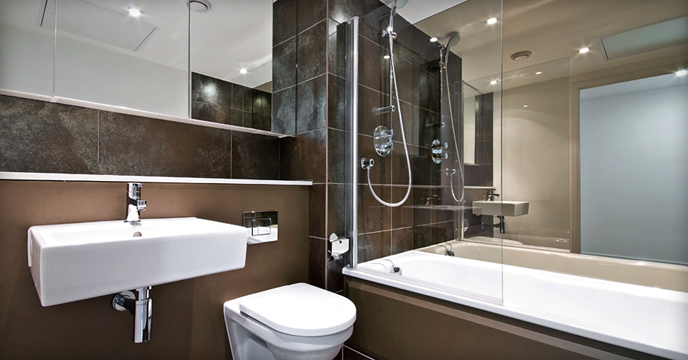 If you would like to know more information about Bespoke Glass Solutions, get in touch with us.