Services
Innovators in the art of specialist glass
With the help of our inhouse interior designers, we can create your bespoke vision into a reality and provide you with an artistic glass solution like no other.
Mirrors
Mirrors in a range of complimentary styles can open space within small areas, whilst also reflecting light to illuminate any room. Lights and sandblasting patterns can also be incorporated
A simple yet ultra slim heating pad that fits behind the mirror prevents the formation of steam.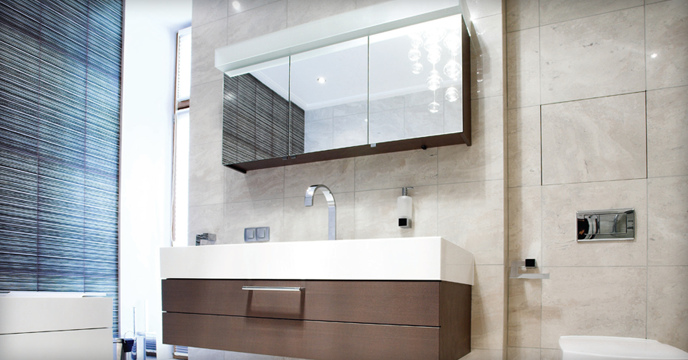 If you would like to know more information about Bespoke Glass Solutions, get in touch with us.