Services
Innovators in the art of specialist glass
With the help of our inhouse interior designers, we can create your bespoke vision into a reality and provide you with an artistic glass solution like no other.
Glass Doors
This is ideal for internal purposes where aesthetic, acoustic or environmental factors require a door. Further sandblasting or tinting can restrict views into the private home, office or bathroom door.
Perfect for external applications such as patio doors. Giving a crystal clear, uninterrupted view of your garden. With glass being a better insulator than aluminium it means heat is kept inside and the cold out.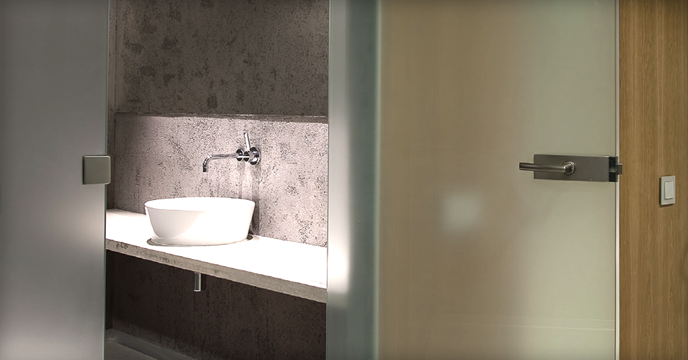 If you would like to know more information about Bespoke Glass Solutions, get in touch with us.